Portland's Premier Private Security Company
Doing Better Security Services US, LLC
Was started in 2000 as a premier security company in Portland, Oregon.
From the beginning, our emphasis has been on setting higher standards for our clients in customer service and training as well as raising the level of professionalism in the industry. The company has grown and enjoys the loyalty of many of the same clients we have serviced since the beginning.
Our decision to go national was made to give us the ability to obtain as well as retain clients whose needs require their security company to be able to service multiple locations in multiple geographic areas.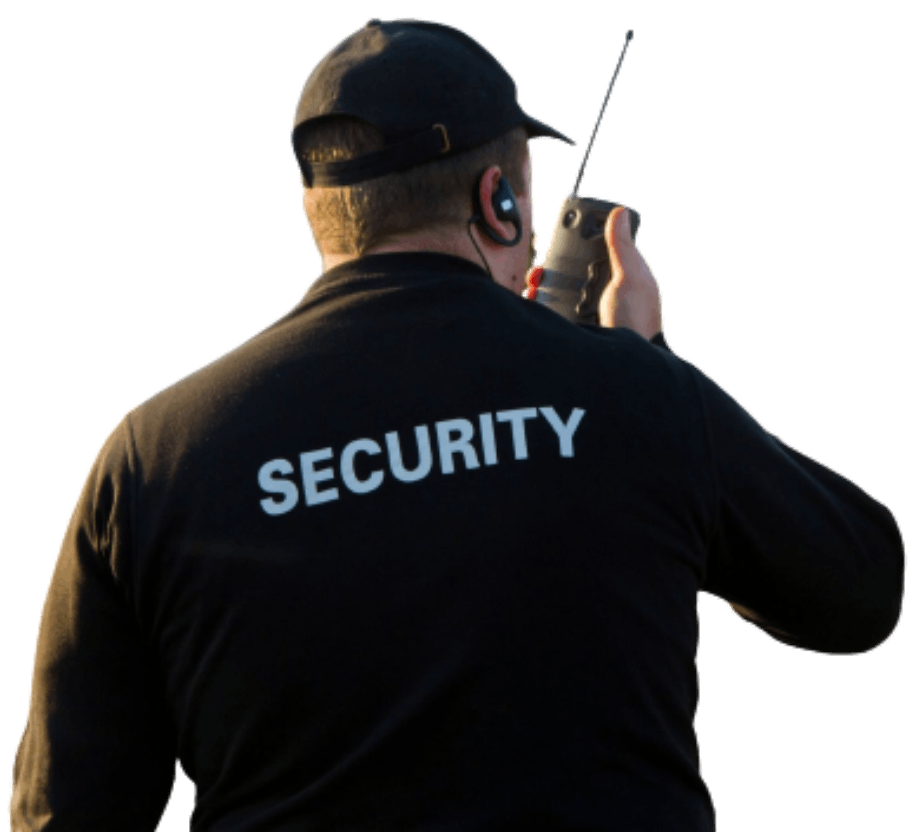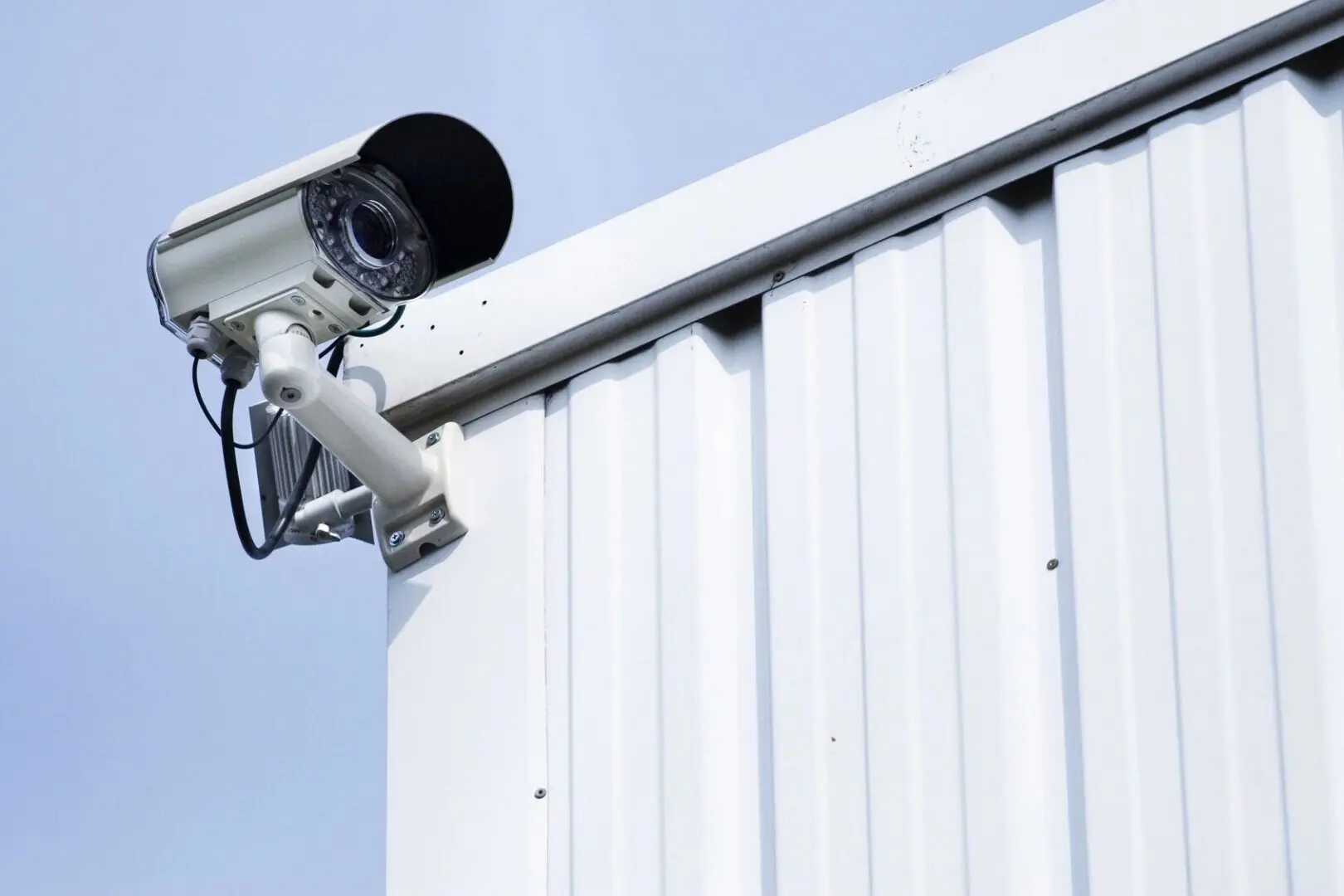 Doing Better Protective Services US, LLC
Offers our clients peace of mind in knowing all of their security needs can be taken care of in one place.
Regardless of whether you need one officer at one location or several officers at multiple locations, Doing Better Protective Services US, LLC will meet your needs. These services can be in one geographical area or spread throughout the United States.
Our clients enjoy the ability to work with one account representative regardless of the number and location of the services required. They will receive one comprehensive invoice for services so billing and accounting are simple and easy. Our client reports are custom-tailored for each client's individual needs and will be delivered according to their schedule.
We are here to serve you 24 hours a day/7days a week!
Doing Better Protective
Services US, LLC Streamlines
All of your security needs, regardless of whether you have one site or multiple locations throughout the United States by providing you with one account representative to handle everything from your security plan to the assignment of the personnel and the invoicing of your account.
You will never again have to deal with multiple companies, staffing issues, and separate invoices for each location. We have multiple field offices across the United States to serve your every security need. Your account representative will work with you to develop an initial security plan and then make recommendations to improve that plan as we receive information from our field officers.
Offering this service allows our clients the security of knowing whether it is a matter of increasing or decreasing the number of assigned officers or changing their plan to mitigate security risks it will always be tailor-made for them and they will always have the final approval on any changes we suggest.
**In an emergency situation, you have our guarantee that we can have an officer on-site within four hours or less of the contract signing.