A Leader in the Private Security Industry Since 2014
Doing Better Protective Services US, LLC
Started in 2000 in response to professional private security demand in the business community. We ease the burden of law enforcement's minor issues; although at no point and time do we act as law enforcement agents through our performance of duties.
Doing Better Protective Services US, LLC streamlines and magnifies our customer service goals in order to ensure that each customer's unique needs are met and quality service is delivered. Headquarters are located in Portland, OR, at the World Trade Center.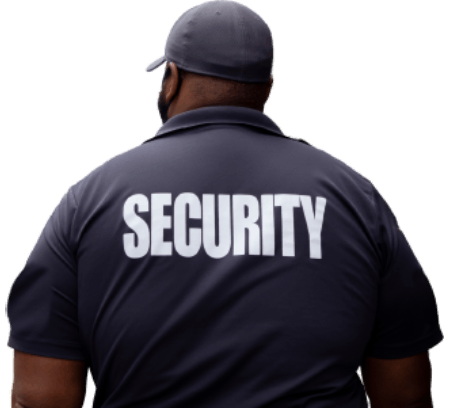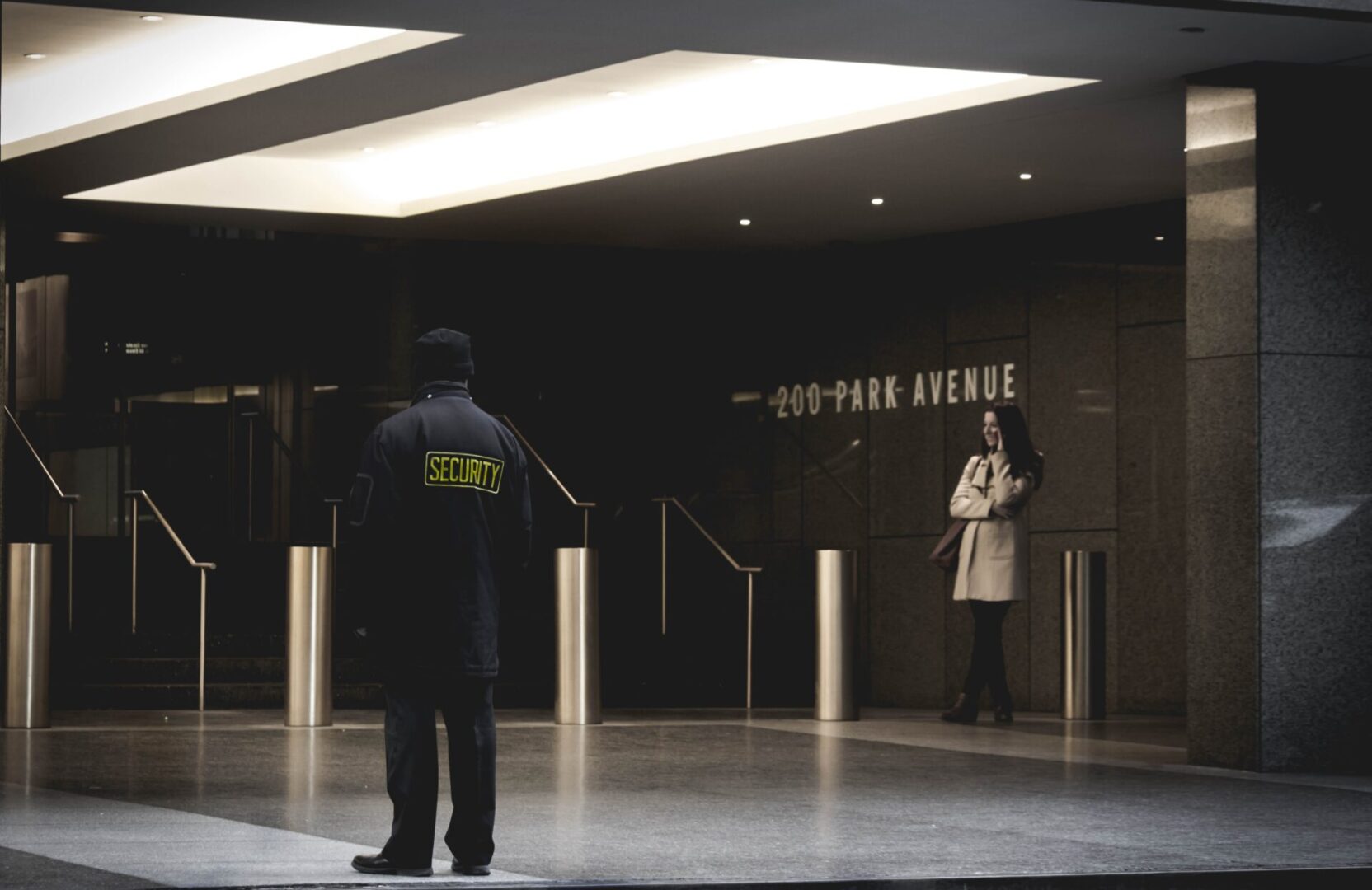 Higher Quality of Professional Service
Doing Better Protective Services US, LLC employees are partners in our success, vigorously upholding our mission statement in every assignment.
Our customers have responded tremendously and their support of our commitment has enabled Doing Better Protective Services US, LLC the ability to offer a variety of in-house and out-of-house training for our employees.
This, in turn, allows Doing Better Protective Services US, LLC to offer a higher quality of professional service to our customers. With the entire staff of Doing Better Protective Services US, LLC sharing our vision of distinctive quality and unparalleled customer service, we are headed for greater success in the future.
Our senior staff. With an eclectic background of training and experience, each officer brings their own individual gifts to Doing Better Protective Services, LLC.
As leaders of over 50 other patrol, onsite and Ex-military, these individuals are the key to the growth, prosperity, and professionalism of Doing Better Protective Services US, LLC.
Client Services / David E. Breames / E-Mail
Officer Dispatch: (503)-512-7567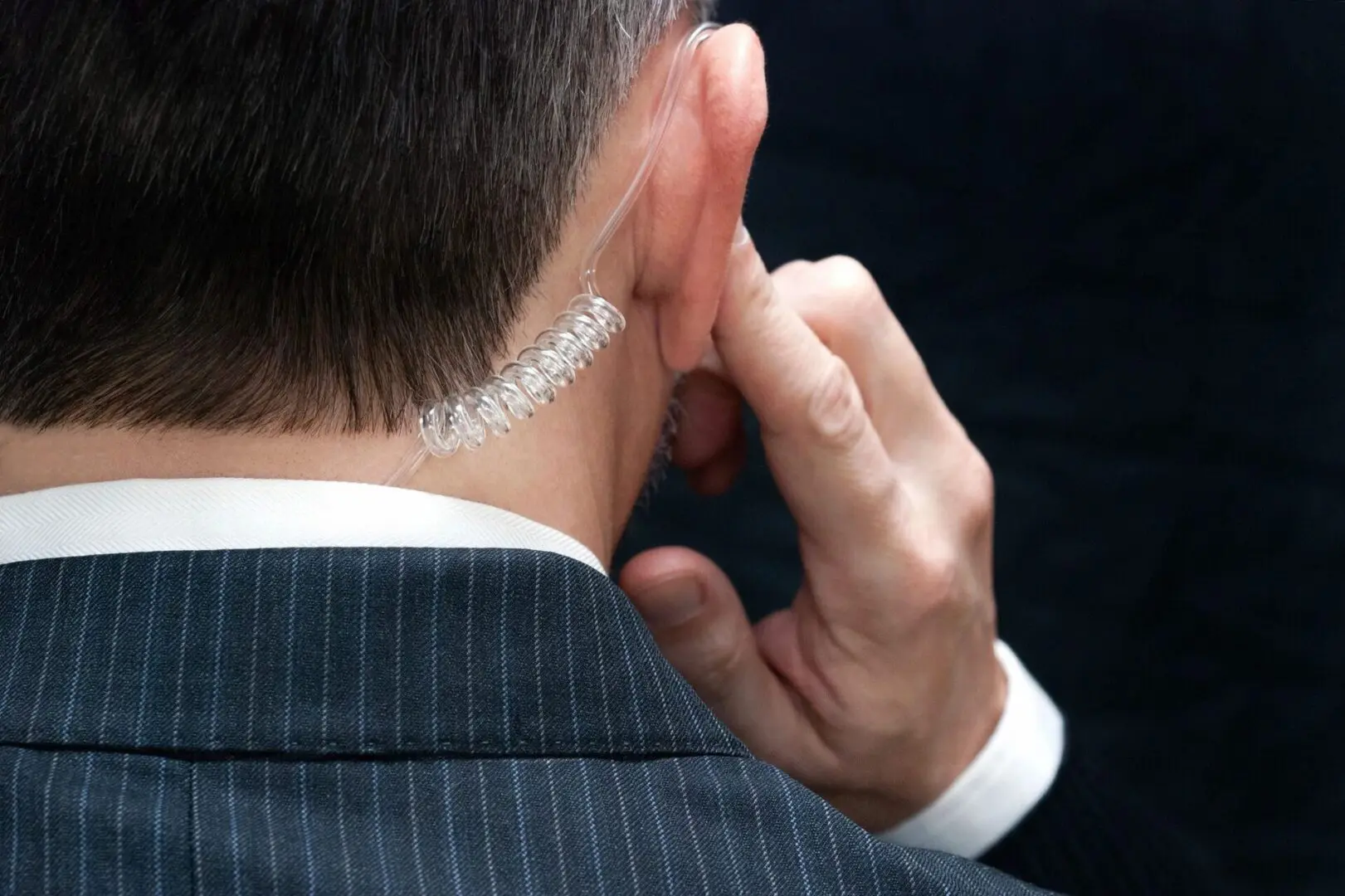 Doing Better Protective Services US, LLC is proud of the network of excellent security officers we have chosen, trained, and developed throughout the United States.
These men and women represent the best security officers in their geographic areas and share our commitment to excellence, training, and customer service in armed/unarmed security for every conceivable security need. (Please see our services page for more information on our individual services).
We carefully screen all of our officers for compliance with their state's license, training, and insurance requirements and then we ask them to go above and beyond the minimum requirements in customer service, integrity and training so they share our vision and commitment in these very important areas.
We have trained instructors on staff and access to some of the best instructors nationwide. Our officers are given the most comprehensive training available in the private security field. They are initially mandated to be trained in the following areas, with annual refresher training in a minimum of three areas. Refresher training is also mandated anytime action is necessary to resolve a customer concern.
We believe these criteria make for a more professional officer equipped with the skills necessary to deal with any situation that might arise.
**In an emergency situation, you have our guarantee that we can have an officer on-site within four hours or less of the contract signing.